About
The Federalist Society was born on the law school campuses of Harvard, Chicago, and Yale to provide a forum for debate and discussion. The Federalist Society's Student Division continues to be the premier ideas-driven student organization on over two hundred law school campuses nationwide. Many law school faculty and administrators have come to celebrate the Society for the high quality of discourse it brings to their campuses. Student Division programming fosters a network of conservative and libertarian students eager to challenge the legal establishment as lawyers, faculty, judges, and policy makers.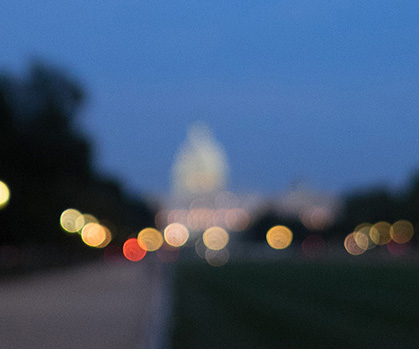 Good Government through Agency Accountability and Regulatory Transparency
The Mayflower Hotel
1127 Connecticut Avenue, NW
Washington, DC 20036
Brigham Young Student Chapter
J. Reuben Clark Law School - Room 205
BYU
Provo, UT 84602
Rutgers-Camden Student Chapter
Rutgers School of Law - Camden
217 N 5th St
Camden, NJ 08102
Temple Student Chapter
Temple Law School
1719 N Broad St
Philadelphia, PA 19122
Northern Kentucky Student Chapter
Salmon P. Chase College of Law
Nunn Hall Room 324, University Drive
HIGHLAND HEIGHTS, KY 41076
Arkansas-Fayetteville Student Chapter
University of Arkansas School of Law
1045 W. Maple St.
Fayetteville, AR 72701
Commentary
What has already been a very good year for Chevron reform just got even better....