About
The Faculty Division seeks to facilitate dialogue among law professors interested in limited government, the separation of powers, Constitutional theory, the original understanding of the Constitution, and the importance of property rights and free markets. We strive to promote discussion with critics of these ideas and to help all involved broaden and deepen their understanding of law.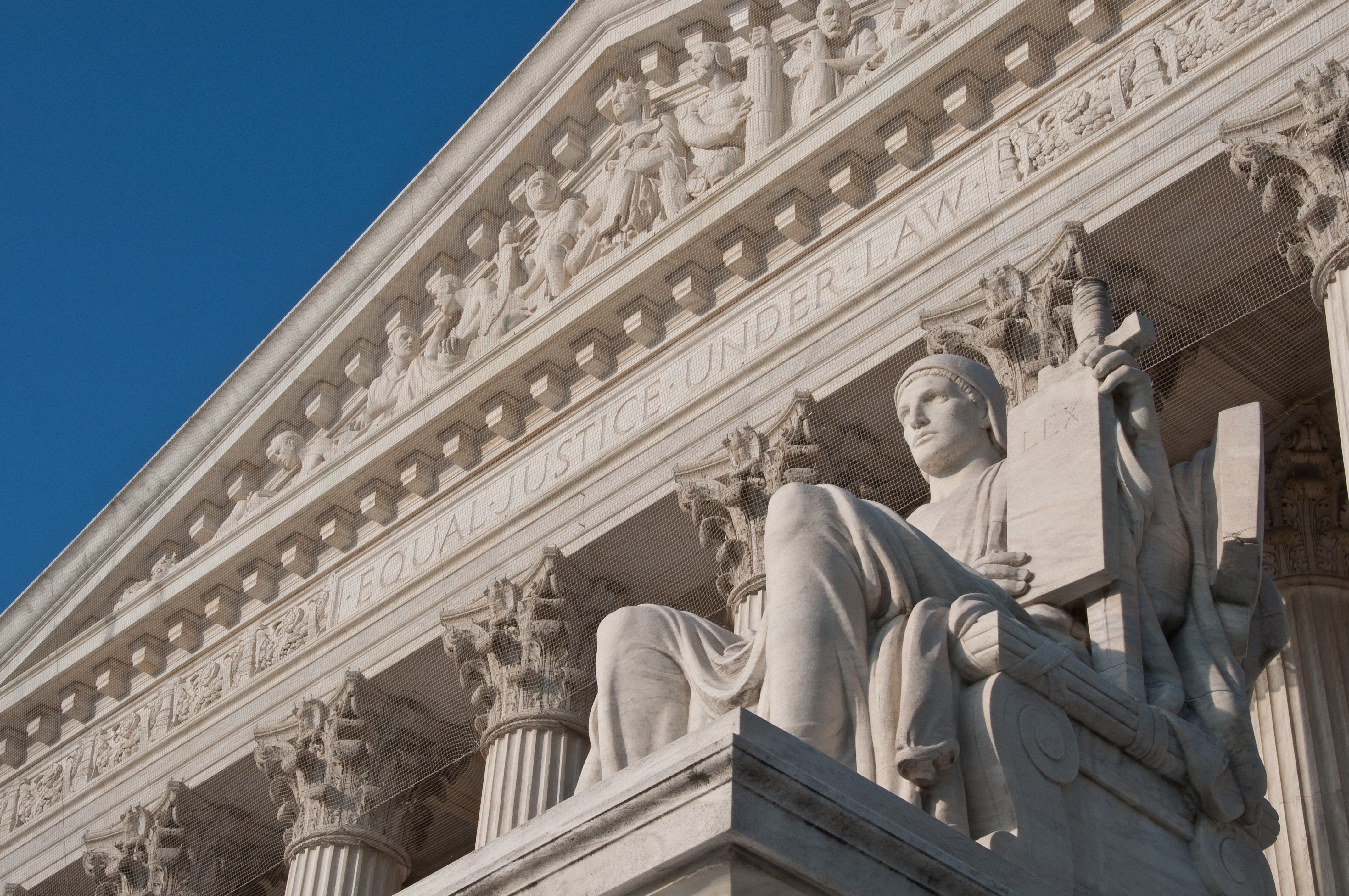 The Mayflower Hotel
1127 Connecticut Avenue, NW
Washington, DC 20036
Georgetown University Law Center, Hart Auditorium
600 New Jersey Ave NW
Washington, DC 20001
Pennsylvania Student Chapter
The University of Pennsylvania Law School
3501 Sansom St.
Philadelphia, PA 19104
21st Annual Federalist Society Faculty Conference
Hilton New Orleans - Compass, Riverside Complex
2 Poydras St
New Orleans, LA 70130
Commentary
SCOTUScast featuring Michael Morley
On February 26, 2019, the Supreme Court decided Nutraceutical Corp. v. Lambert, a case considering...