Ilan Wurman is a visiting assistant professor at the Sandra Day O'Connor College of Law at Arizona State University, where he teaches administrative law and constitutional law. He was formerly in private practice in Washington, D.C., and deputy general counsel on Senator Rand Paul's US presidential campaign, associate counsel on Senator Tom Cotton's campaign for US Senate, and a law clerk to the honorable Jerry E. Smith of the US Court of Appeals for the Fifth Circuit.
Ilan is the author of A Debt Against the Living: An Introduction to Originalism (Cambridge 2017). His writing on administrative law and constitutional interpretation has also appeared or is forthcoming in numerous law reviews, including the Stanford Law Review and the Texas Law Review, as well as in national journals, including National Affairs, The Weekly Standard, and City Journal. He graduated from Stanford Law School, and from Claremont McKenna College with degrees in Government and Physics.
McCarter & English
265 Franklin St.
Boston, MA 02110
Boston University Student Chapter
Boston University
885 Centre St
Newton, MA 02459
2019 National Student Symposium
Scholars contest the original meaning of the Fourteenth Amendment. In 1873, the Supreme Court rejected...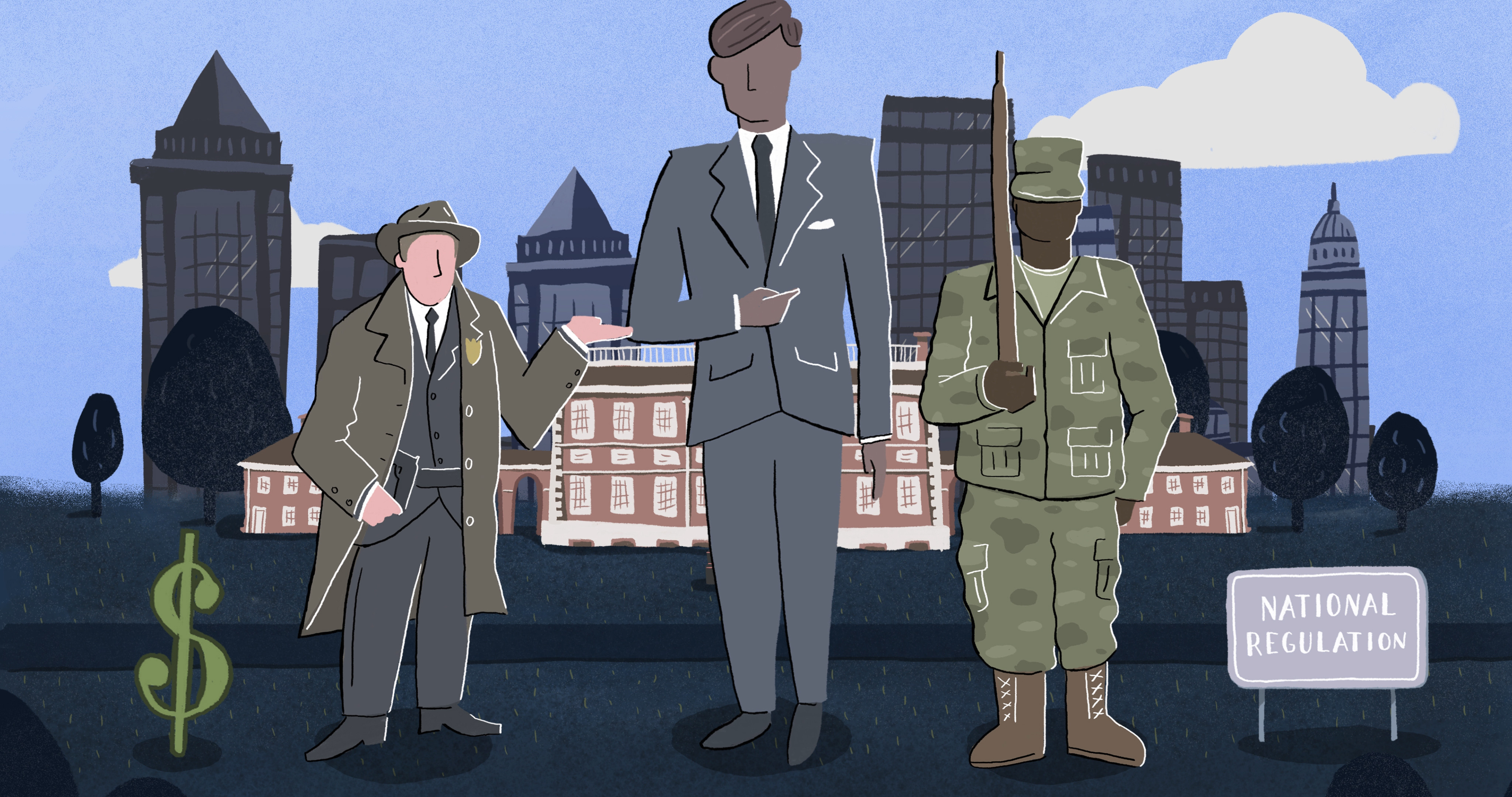 [Constitutional Law: Structure]
This unit in the No. 86 video series explores a host of questions relating to the scope of Executive Power, from the time of the...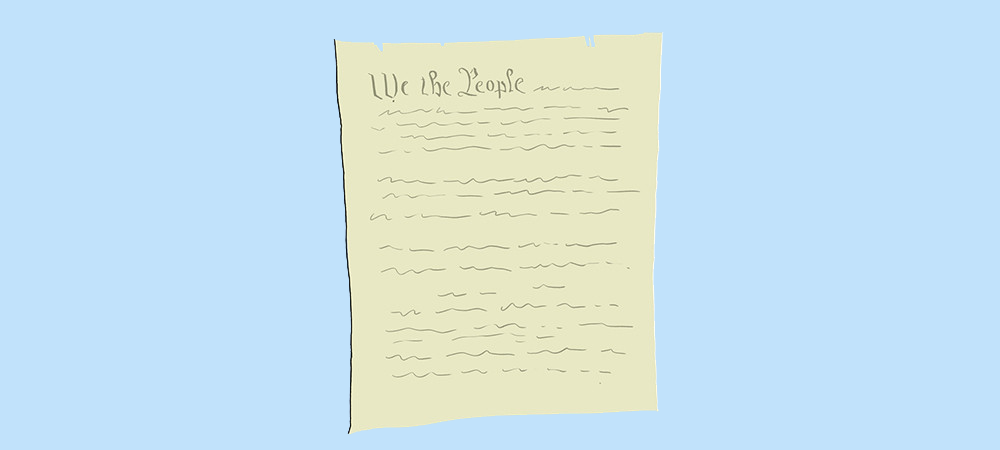 [Constitutional Law: Structure]
This module in the No. 86 video project explores the central role in that structure plays in the document that has governed a free people...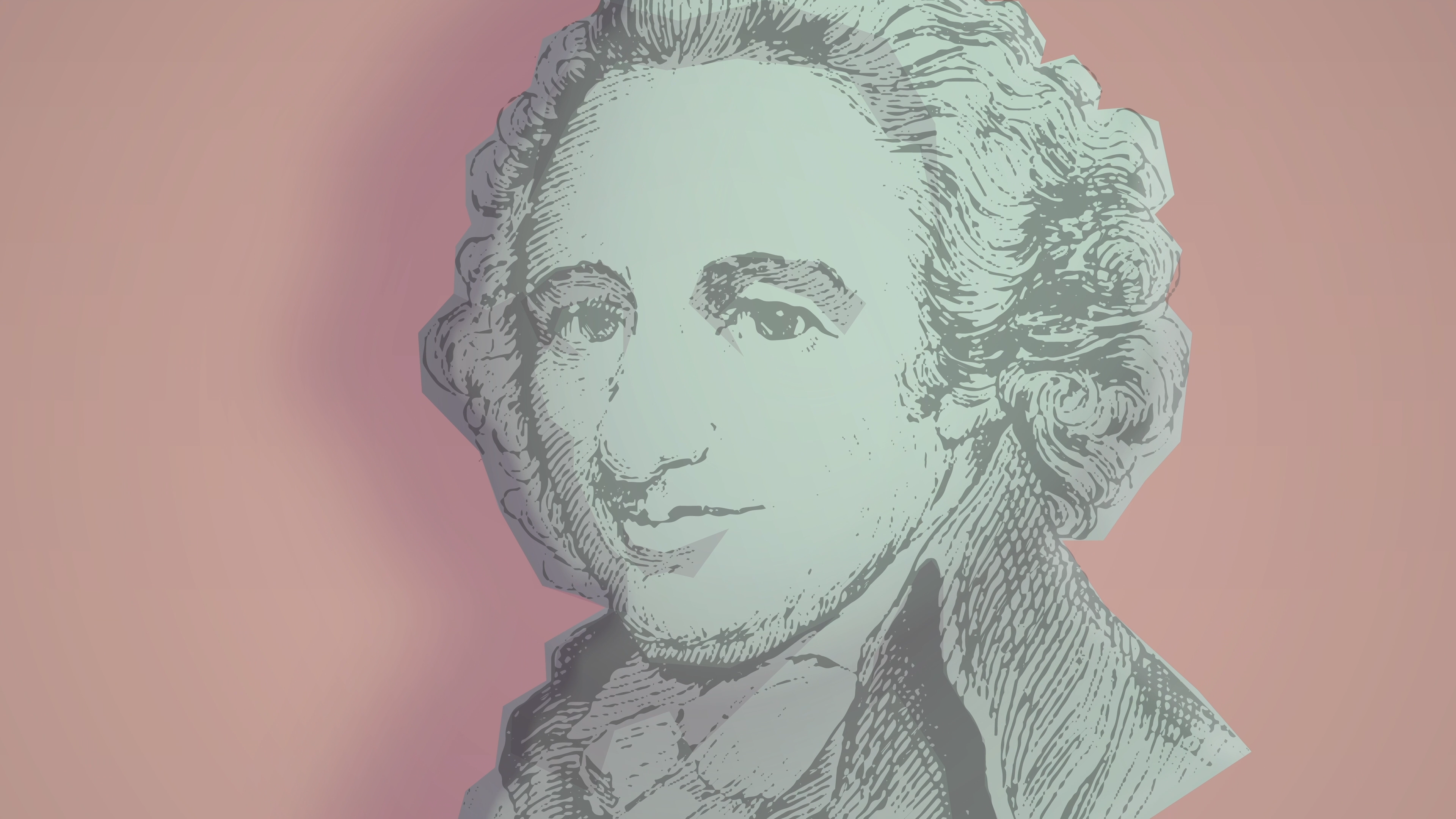 [Originalism]
Why study Constitution and influences on our Founding Fathers? What insights do they have for us today? This unit in the No. 86 video curriculum explores...